Each day Prop 24 is gaining more and more supporters from groups and individuals who want to strengthen California privacy rights, protect kids' online privacy rights and hold big corporations accountable when they violate our fundamental privacy rights. Below is a partial listing:
National and State Leaders
California State Senators that support Prop 24 include Ben Allen, Jim Beall, Bill Dodd, Lena Gonzalez, Connie Leyva, Bill Monning, Nancy Skinner, Robert Hertzberg, Scott Wiener and Bob Wieckowski. California State Assemblyperson who support Prop 24 include Cecilia Aguiar-Curry and David Chiu. Other political leaders who support Prop 24 include Democratic Party Vice-Chair Alex Rooker, Democratic Part Vice-Chair Daraka Larimore Hall and California Democratic Party Secretary Jenny Bach.
Political clubs that support Prop 24 include the Democratic Party of Orange County, Culver City Democratic Club, Miracle Mile Democratic Party, Democratic Club of Santa Maria Valley and the California Peace & Freedom Party. 
Civil Society Groups
Business, Technology and Privacy Leaders
Other privacy experts who support Prop 24 include Marc Rotenberg (former Executive Director of the Electronic Privacy Information Center).
Community and Labor Organizations
Community and Labor organizations that support Prop 24 include the following:.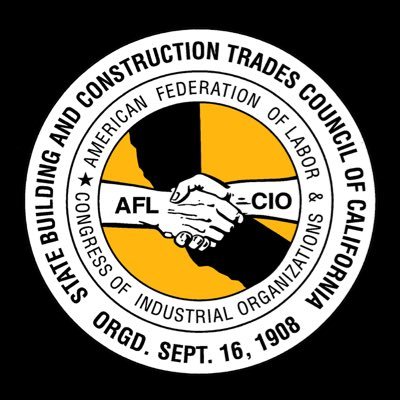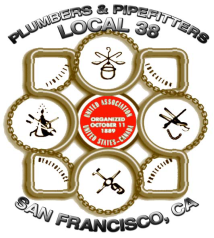 Education and Healthcare Leaders
Other Education and Healthcare leaders that support Prop 24 include Dianna MacDonald (former President of the California State PTA) and Dianna MacDonald (Sonoma County Commissioner on the Status of Women, Commissioner for the Western Association of Schools and Colleges and former (2017-2019) President of the California State PTA).
Join Our Growing List of Prop 24 Supporters!
Listen to Alastair Mactaggart, Chair of Californians for Consumer Privacy, give his perspective on why such a diverse group of civil society groups, unions, business leaders, privacy experts, education and healthcare leaders, as well as national and State polical leaders, are Yes on Prop 24:
We would certainly welcome you and/or your organization to our growing list of proponents for Prop 24!